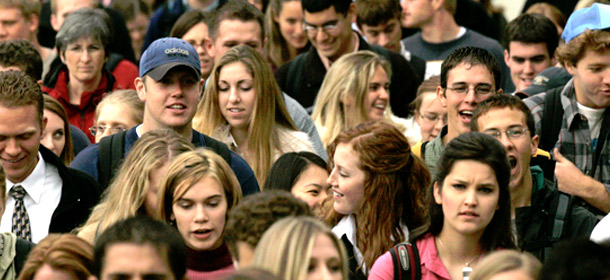 According to a recent national study, 56 percent of millennials (adults ages 23-35) do not have renters insurance, despite more renters in this age group than ever before.
The study revealed that three-quarters of young renters were unaware that the coverage was quite affordable. Forty percent do not believe the coverage was a necessity, despite owning thousands of dollars' worth of property.
The study raises the question: If you don't have it, what are you waiting for?
Renters insurance covers your possessions against damage from things such as fire, smoke, lightning, vandalism, theft and water (but not flooding)—to name but a few. It also extends beyond on-premise theft and hazards, covering property that is stolen from your car, or lost or damaged anywhere you happen to be.
In addition to protecting your personal property, renters insurance also protects you in the event that you are responsible for injury or property damage to others. That means you will likely be protected if a friend slips and sprains his or her ankle when you host a party.
Policy buyers often struggle to determine how much their stuff is actually worth. The best way to determine value is to conduct a thorough inventory of everything you own. For valuables such as jewelry or collectibles, an endorsement to the policy can be added. That means if your favorite ring gets destroyed by the garbage disposal, you will be covered.
And best of all, renters insurance is relatively inexpensive. For about the same cost as going to the movies once a month, you can gain peace of mind, regardless of life's unexpected mishaps.
Contact Clarke & Sampson, Inc. today to find out how to protect your valuables.