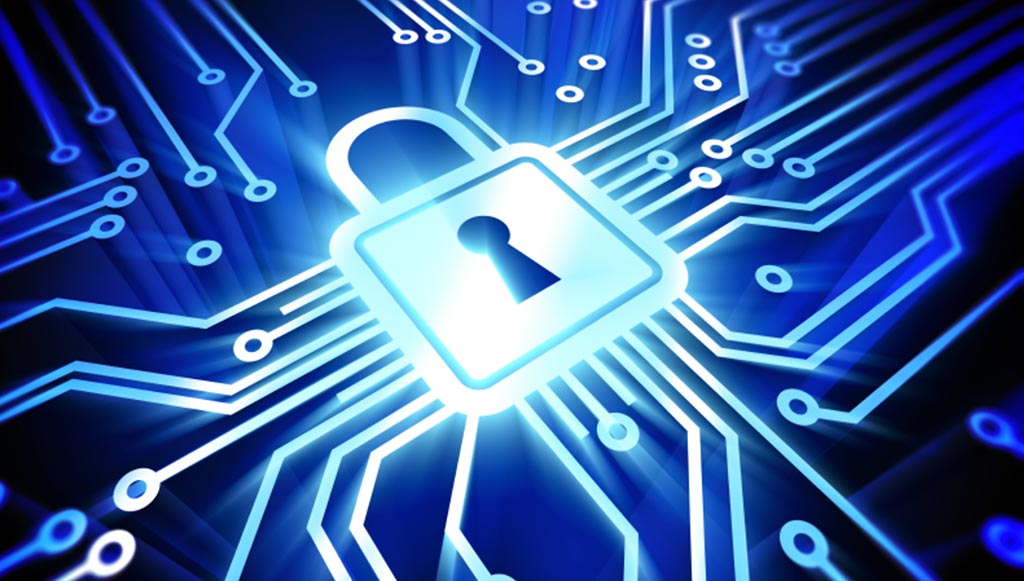 Any business owner in today's digital era is aware that technology can be our best friend or our worst enemy. Although using technology is necessary, it also makes business owners more susceptible to new hazards and security measures – the main threat being cyber liability. Particularly, if a business deals with any personal identification or financial information of clients, appropriate cyber security measures MUST be in place. That's where we step in to help.
In recent months the awareness of cyber attacks has increased mainly due to large businesses like Target and J.P. Morgan being breached; putting millions of customers' personal information at risk. A result of this awareness is that across the board, U.S. businesses spent approximately 67% more on cyber insurance premiums in 2014 than the previous year, according to Betterly Risk Consultants. Business owners seem to be understanding the importance of protecting themselves from cyber breaches.
Although the heavyweights get most of the attention, there are a growing number of cyber attacks on small businesses. According to the National Small Business Association, approximately 44% of small businesses in the U.S. have been breached, and have cost an average of $8,700 in damages. Even further, the security software company Trend Micro stated that cyber criminals attack the small business realm with nearly 3.5 new threats per second.
Despite the fact that the previously mentioned statistics seem terrifying, there is definite hope for the small business owner! A sufficient cyber liability plan in place is the key to minimizing online threats to a business. Cyber insurance policies depend on the size of the business, industry classification, and the volume of sensitive customer data it stores. Below are the three basic parts of a typical cyber policy:
Loss prevention/avoidance

The client's IT systems and security measures are assessed. This allows the insurer (us) to recognize specific vulnerabilities in online operations of a business, identify solutions for these, and prepare to defend them to avoid a potential breach.
Traditional insurance coverage – protection in large scale emergency

Example: if the server of a business is hacked and shuts dow, resulting in a loss of income from the break in business operations, there is coverage for the potential losses.
Resolution coverage

In the event that a breach does occur: the insurer (us) will come in and determined where and what exactly happened, provide relief to whatever extent possible, and determine how to make sure another breach won't happen in the future.
The lesson to be learned here: any business that saves customer information, both personal and financial, needs to be protecting online operations with cyber liability coverage – no matter the size. Paying cyber policy premiums upfront costs a lot less than the expenses that come with being breached.
At Clarke & Sampson we want to help protect your business by minimizing online risk in order to gain maximum financial reward. Let us begin helping you today! Call us at (703) 683-6601 if you have any questions and click the button below for access to our free cyber security planning guide.