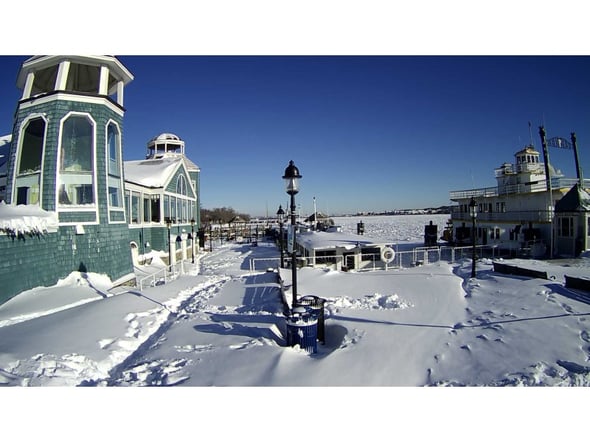 Winter Storm Jonas is on its way and we hope you and your loved ones stay safe and warm. We wanted to pass along a few good safety tips for your car and home
Winter Storm Safety Tips:
1.Remember to clear any snow and ice blocking your car's tailpipe and household exhaust pipes.
When you are ready to get back out on the roads again, protect your windshield by only using a plastic ice scraper. Don't pour hot water on your glass; take time to gradually warm and defrost your windshield.
Prepare for power outages; keep mobile devices plugged in and have fresh batteries for flashlights
Check to make sure your windshield washer fluid reservoir is full as you may use more than normal to keep your windshield clear while driving.
Recommended Winter Storm Supplies
Flashlight and extra batteries
Battery-powered NOAA Weather Radio and portable radio to receive emergency info
Extra food and water such as dried fruit, nuts and granola bars, and other food requiring no cooking or refrigeration.
Extra prescription medicine
Baby items such as diapers and formula
First-aid supplies
Heating fuel: refuel before you are empty; fuel carriers may not reach you for days after a winter storm
Emergency heat source: fireplace, wood stove or space heater, properly ventilated to prevent a fire. NOT CANDLES OR INDOOR KEROSENE heaters
Fire extinguisher, smoke alarm; test smoke alarms once a month to ensure they work properly
Extra pet food and warm shelter for pets
Review generator safety. You should never run a generator in an enclosed space.
Home fires are common each winter when trying to stay warm. Review ways to keep your home and loved ones safe before, during and after the storm.
For the latest updates for Winter Storm Jonas follow this link to the National Oceanic Atmospheric Administration (NOAA)
From all the Clarke & Sampson employees, stay safe and warm this weekend!