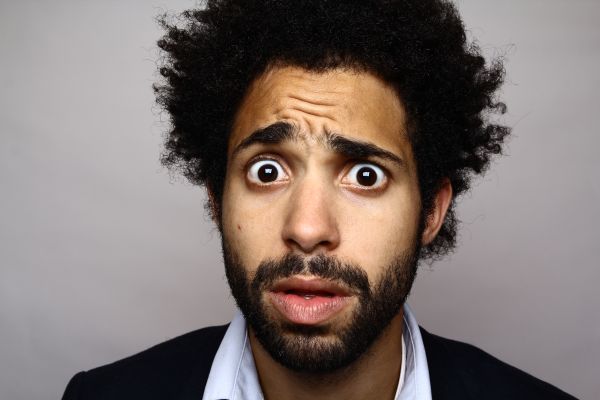 Homeowners coverage, basic form, broad form, special form, open perils, HO-3 vs HO-5, what do any of these things have to do with protecting your property and valuables? If you don't understand your insurance options, don't worry, Clarke &Sampson, Inc. is here to help you.
The Basics for Homeowners Coverage
Regardless of who you are, where you live, what you live in, what you do, you should have proper insurance that covers your specific needs. If you own a house, live on a boat, live in an apartment, live in a historical house, or run a business out of your house, there is proper insurance coverage for you.
For today, we are going to cover a few basic home owner coverage options that apply to most people. HO-2, HO-3, HO-4, and HO-5 are all different homeowners forms with varied coverage.
HO-2 - Provides broad coverage for the dwelling and personal property.

HO-3 - Provides open peril coverage for loss to the dwelling and other structures. It also provides broad coverage for personal property.
HO-4 - Insures tenants - people who do not own the building where they reside. Provides broad coverage for personal property only.
HO-5 - Provides open peril coverage for both the dwelling, other structures, and personal property.
What's all this talk about basic, broad, and special forms?
Basic Form
Basic Forms as its name suggests, is the least comprehensive of the three coverage options. A basic form tends to be quite limited in scope. Basic form policies cover only named perils (A peril is what caused the loss). The covered named perils are as follows:
Fire, Lightning, Windstorm or Hail, Explosion, Smoke, Vandalism, Aircraft or Vehicle Collision, Riot or Civil Commotion, Sinkhole Collapse, Volcanic Activity.
Broad Form
Broad Forms are more expansive than basic form coverage. It includes coverage for all the hazards included in the basic form policy plus several additional hazards which are expressly named. Coverage included in a typical broad form policy (in addition to what's covered by the basic form, see above) are:
Burglary/Break-in damage, Falling Objects (like tree limbs), Weight of Ice and Snow, Freezing of Plumbing, Accidental Water Damage, and Artificially Generated Electricity.
Special Form
Special Form coverage is the most inclusive of the three options. The trick with special form policies is that they should be read differently from how you would read a basic or broad form policy. In a special form policy, instead of the document listing what's covered, all perils are covered except for the exclusions specifically enumerated in the policy. All unlisted perils are covered perils. Everything is typically covered under a special form policy, except for these common exclusions:
Ordinance of law, Earthquake, Flood, Power Failure, Neglect, War, Nuclear Hazard, Intentional Acts.
What does all this mean for you and your Personal Property?
Under all homeowners policies lies a certain level of protection for your personal property and valuables. Remember, homeowners policies are geared more towards protecting your dwelling, house, and other structures. With each policy, each coverage changes slightly for your personal property like appraised valuables, jewelry, guns, coins, boats, electronics, silverware, watches, furs, gold ware, and etc. Do not be fooled though! Standard homeowners policies do not cover all your precious valuables the way you want them to!
If you have invested in valuable jewelry, expensive guns, a nice wine collection, or anything that you would be devastated to lose in a unforeseen predicament, like a flood, please read our other blog on Insuring Your Valuables.
Here at Clarke & Sampson we pride ourselves not only on working with our customers on name to name basis, but providing you with the absolute best coverage. Please, if you have any question about homeowners policies, how to protect your valuables, or anything else, give us a call at (703) 683-6601! We are more than happy to help guide you in the right direction.